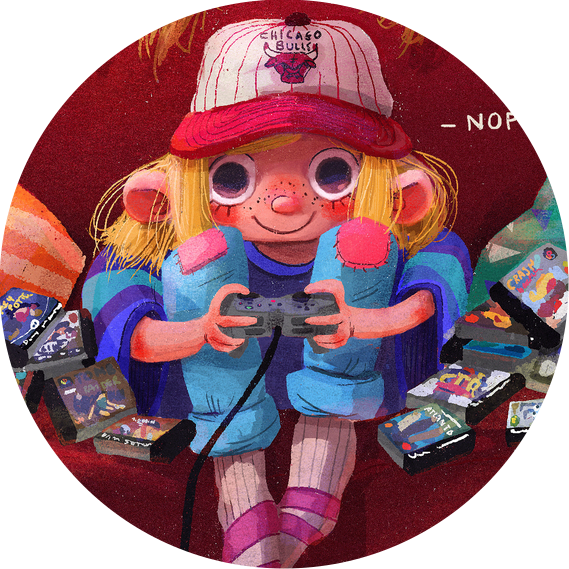 What is #Childhoodweek?
Childhood Week is a 2 week event distributed in 2 separate weeks along the year: One for Summer, one for Winter.
The main goal is to remember and show to each other our childhood with either paintings, photographs, anything fun!
Check out all the information for the upcoming edition HERE
The first edition took place in Summer 2017, in which so many incredible artists participated (check out the Gallery-compilation of favourites and past events HERE).
There´s an official list of prompts you can follow for the general topics of each day if you want. Updated every season at the official website: www.childhoodweek.com
Looking forward to seeing what you all do this time!